Bridges is an Iowa consortium to provide access to eBooks, eAudiobooks, digital magazines, and even a few videos!
To set up an account you will need your library card number - make sure to include the letter "P" before the number, i.e. P00 or P000 or P0000.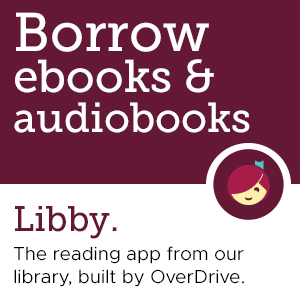 If you want to access Bridges on your mobile device you can download the free Libby app by Overdrive.